We're all pretty aware of the big-name blockbusters and sequels hitting the silver-screen this year, but there are also a few surprise flicks that could end up punching well above their weight and becoming fan favourites. We're going to have a look at some of the movies that may not be on everyone's radar but that could end up being breakout successes!
Alita: Battle Angel
Avatar director James Cameron takes on a popular anime story with Alita: Battle Angel, which follows a futuristic cyborg who has lost all her memories, and goes on a journey to uncover her past. Based on the first trailer, it looks like a match made in heaven, and with Cameron at the helm and a high-quality cast including Jennifer Connelly, Christoph Waltz, and Mahershala Ali, Alita: Battle Angel could be the stellar anime/manga adaptation we've all been waiting for.
First Man
La La Land director Damien Chazelle became a household name when his musical comedy lapped up all seven of its Academy Award nominations last year. His next project, First Man, leaves behind any musical cues and is instead an exploration of mankind's first journey to the moon, and the men and women who made it possible. He teams up once again with Ryan Gosling who plays Neil Armstrong, and covers a topic that hasn't been all that well-explored in recent film history which gives this movie an opportunity to do something fresh.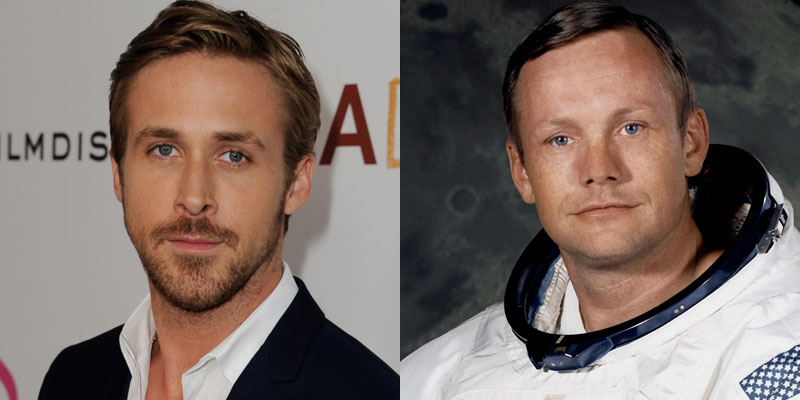 Bumblebee
Release date: 21 December 2018
While you can't see him, WWE star turned actor John Cena will be visible in the next Transformers film, which takes the form of a Bumblebee spin-off movie. Also on board is Hailee Steinfeld (Edge of Seventeen), Pamela Adlon (Better Things, Louie), Jorge Lendeborg Jr. (Spider-Man: Homecoming), Jason Drucker (Diary of a Wimpy Kid: The Long Haul), and more emerging talents. The film is being directed by Travis Knight, who helmed the brilliant stop-motion films Kubo and the Two Strings and Coraline. Franchise veterans Michael Bay and Lorenzo di Bonaventura will produce the film, along with executive producers Steven Spielberg, Brian Goldner and Mark Vahradian. The film will take place in 1987 before the events of the first Transformers, where battle-scarred Bumblebee, finding refuge in a junkyard in a small Californian beach town, encounters Charlie (Hailee Steinfeld).
Holmes and Watson
Sir Arthur Conan Doyle's Sherlock character has been explored in many different ways in film over the years, but arguably the most unusual actor will be taking on the role of the iconic detective. The titular detective will be played by Will Ferrell this time around, with John C. Reilly joining as his handy sidekick Watson in a script that flips popular tropes about the character on their heads – effectively asking the question: "What if Sherlock Holmes was actually a buffoon taking credit for all the hard work of his more talented assistant?". Could this be a return-to-form for the Step Brothers stars?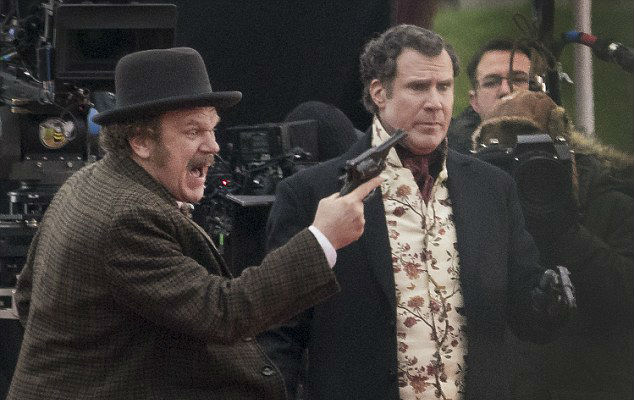 The Predator
Despite already having three movies in the Predator franchise (not including the two Alien vs. Predator spin-offs), the first is really the only one that has a truly positive reputation. 2018's The Predator sees Shane Black (who had a supporting role in the first movie in 1987) as director, and according to him they'll be returning to the roots of the original sci-fi action horror formula to try and replicate the mood and success of the first. The story is set between 1990's Predator 2 and the mediocrely received Predators from 2010, with a completely new cast including Keegan-Michael Key, Thomas Jane, and Olivia Munn. Hopefully this new foray into the franchise can bring what the studio says is a fresh take on the Predator universe to modern audiences, incorporating its mysterious horror elements, which have unfortunately gone lost over the years.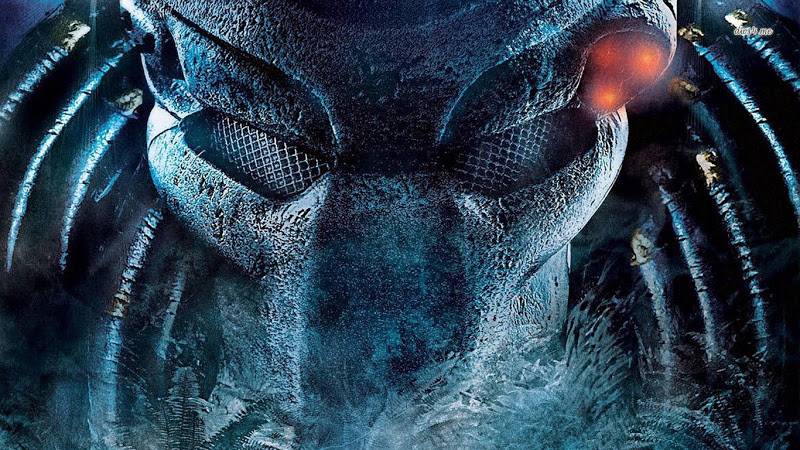 What film are you most looking forward to this month? Let us know in the comments below!
Looking to buy DVDs & Bly-rays? Check out PriceCheck's movie category here.
Want more entertainment news? Check Out our Entertainment section for more exciting reading!