By Jeremy Proome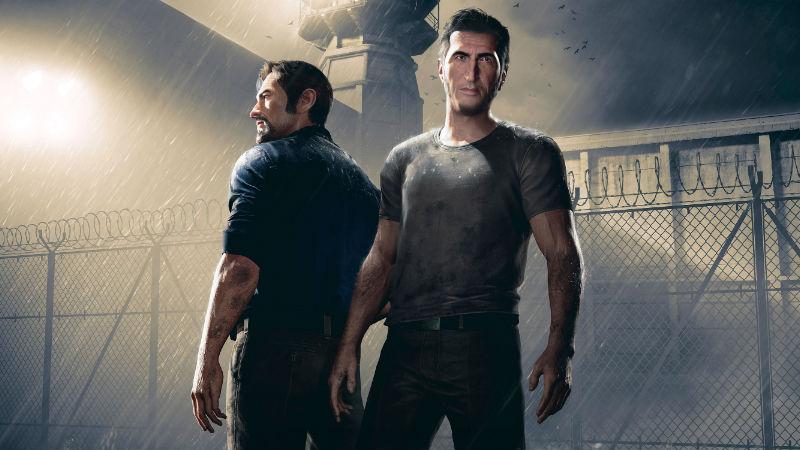 Prepare yourself, people! 2018 is lining up to be a rather big year for gaming, full of some big-name titles, which means that some of the "smaller" games tend to get overlooked. So, we've put together 5 of the most exciting projects coming this year that deserve a little more attention.
BIOMUTANT
Release date: TBC 2018 (PS4 | Xbox One | PC)
Set in a post-apocalyptic universe filled with humanoid animal creatures, Biomutant is an open-world RPG that combines exploration and combat across a vast but dangerous setting. Described as a "kung-fu fable", the game allows you to customise your character with different robotic attachments, mutations and weapons, ranging from samurai swords to full-blown assault rifles. It's incredibly unique and ambitious, and could very-well end up being the surprise hit in 2018.
A WAY OUT
Release date: 23 March 2018 (Xbox One | PS4 | PC)
A Way Out, EA's narrative-driven adventure game from the team behind the acclaimed Brothers: A Tale of Two Sons, is a co-op-only experience where you play one of two men (your buddy taking on the role of the other protagonist) who team-up in order to break out of a maximum security prison. While other co-op games just let you play alongside your partner, this time you're dependent on them and have to coordinate and strategise in order to plan the ultimate escape.
EXTINCTION
Release date: 31 March 2018 (Xbox One | PS4 |PC)
Killer Instinct studio Iron Galaxy's next project is a giant-slaying fantasy action game called Extinction. Playing as one of the world's last Sentinels, you must defend humanity's cities from rampaging, 10-storey-tall ogres and the armies that trail in their wake. It doesn't look like much of a fair fight from the get-go, but you'll have to chop the ogres down to size (literally) by removing their armour and limbs to expose their weak points. It looks like a great combination between a colourful hack-'n-slash and Shadow of the Colossus, and that's not a bad thing at all.
GHOST OF TSUSHIMA
Release date: TBC 2018 (PS4)
Moving away from the inFamous series for the first time in a while, the team over at Sucker Punch is working on a brand new IP called Ghost of Tsushima — an open world adventure game set in Feudal Japan where you take on the role of a samurai. What we do know about the gameplay is that there's going to be a lot of samurai action, as you'll tasked with battling overwhelming odds against the incoming Mongol Empire using your katana, samurai skills, and honour to protect your homeland.
Shop Xbox One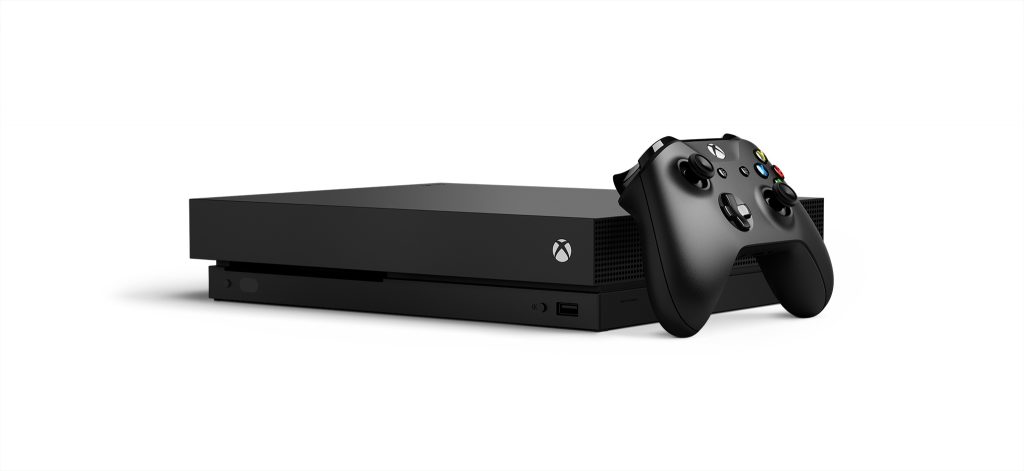 Shop Playstation 4