There's no way of putting it lightly: load-shedding sucks. While candles might seem like the best and most affordable idea when the lights go out, they're not exactly the most practical or sustainable. Of course, buying a generator or a snazzy solar light can cost a pretty penny, but what if we told you that you could get a sustainable lighting or cooking solution without breaking the bank?
Pop-up Lantern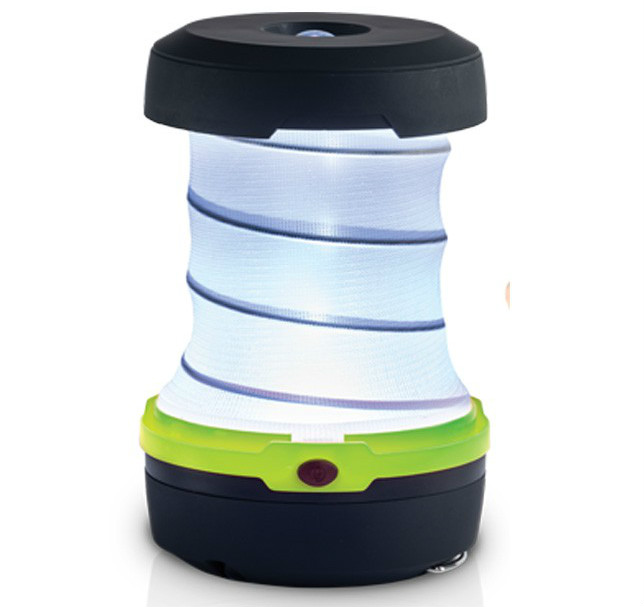 The handy pop-up lantern is proof that dynamite comes in small packages. It's super affordable and provides an impressive amount of light when you consider its tiny size. The lantern features three different light settings (light, dim and strobe) and boasts 20 000 hours of LED light.
Find the best prices on pop-up lanterns on PriceCheck!

Consol Solar Jar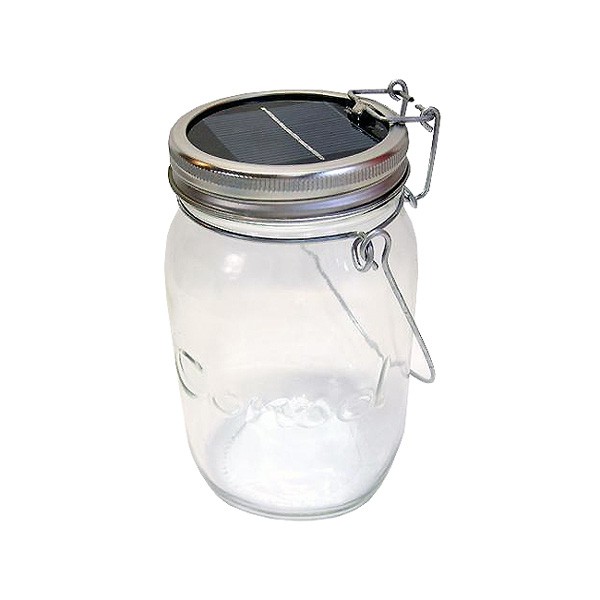 While simple, these solar-powered lights use the glass of a classic Consol jar to illuminate quite a large space. Simply leave it outside in the sun, and when the lights go out, you know that you've got an effective (and not to mention stylish) light source ready to be used.
Find the best price on console solar jars on PriceCheck now:

Romoss Sense 4 Power Bank
Long days take a toll on smartphones, tablets, or other mobile devices – and as soon as you'll be needing that extra charge, the power goes out. The Sense4 is a lightweight, 10400mAh power bank with a high capacity charge that will give you that much-needed access to extra power on-the-go. On top of its impressive capabilities, it even has a second USB port so charging two devices simultaneously wouldn't be a problem.
Find the best price on the Romoss Sense4 and other powerbank options on PriceCheck now:

Ultimate Ears Wonderboom Bluetooth speaker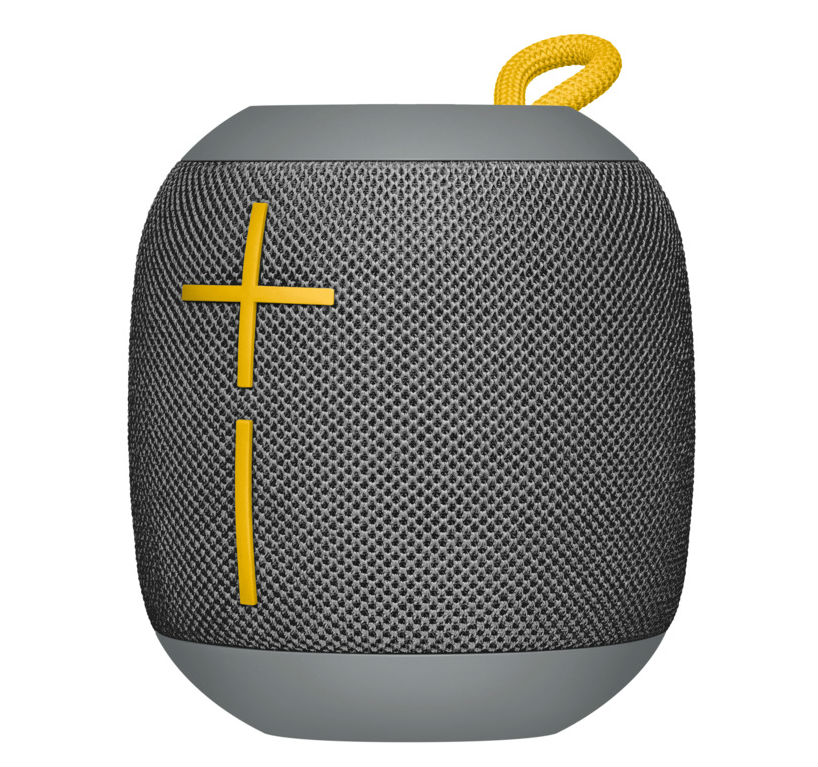 The one thing that can make load-shedding a little more entertaining is some tunes. This super-portable waterproof Bluetooth speaker will give your family something to listen to while the power is out, and offers surprisingly crisp and bass-packed sound for up to 10 hours. Simply power on, pair with your smartphone, and press play, pause or skip right from your speaker.
Find the wireless Bluetooth speakers online with PriceCheck:

Wonderbag Eco Cooker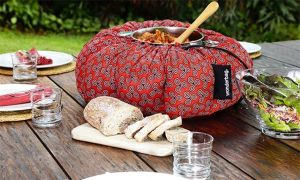 Don't you hate it when you get caught by load-shedding right in the middle of cooking a delicious meal? With the Wonderbag Eco Cooker by your side, you will never go hungry again! This innovative bag cooks food using trapped heat instead of electricity. After boiling is done using traditional cooking methods (such as gas) the hot bag will do the rest. The bag reduces stove time by 2 thirds and is a great way to cook, keep plates warm and warm food on the go.

Find the best price on the Wonderbag Eco Cooker and other eco cookers on PriceCheck!