The world is full of high-tech accessories and gadgets designed to make your life easier. Here are some of our favourite items that would not only look great in your living room but will also help you to take your lounge into the world of tomorrow.
The Welcome  Home Smart Camera uses facial recognition technology to identify those in the room, and then sends a notification to your smartphone using the product's app. Perfect for knowing when your kids have arrived back from school, or if an intruder has broken in.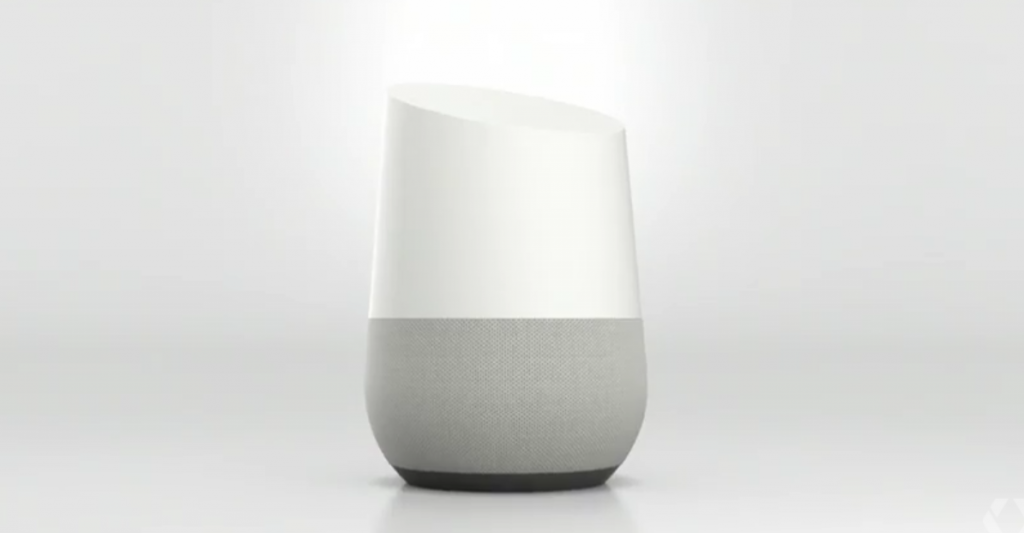 Google Home seamlessly connects with smart home technologies like Nest thermostats, Philips Hue, and Samsung Smart Things. So you can say things like, "OK Google, dim the lights in the kitchen" without interrupting what you're doing. You can also tell it to stream entertainment to your TV with Chromecast.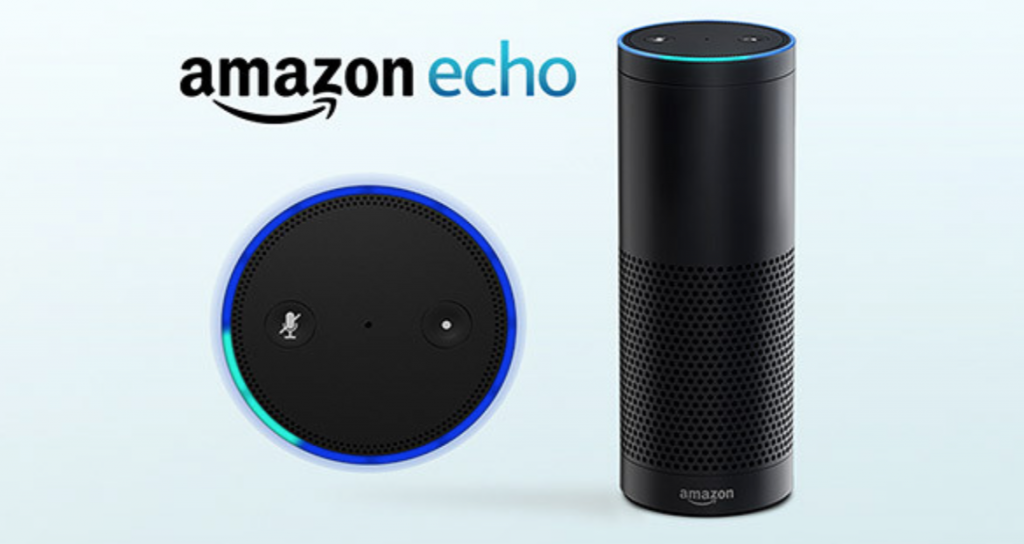 The Amazon Echo is your own all-in-one DJ, personal assistant and control centre. This one device can do everything from internet searches, reading audiobooks, playing your favourite music, order food online and control other electronics in your home. Since it's launching a variety of new functionality has been included such as voice recognition and app compatibility.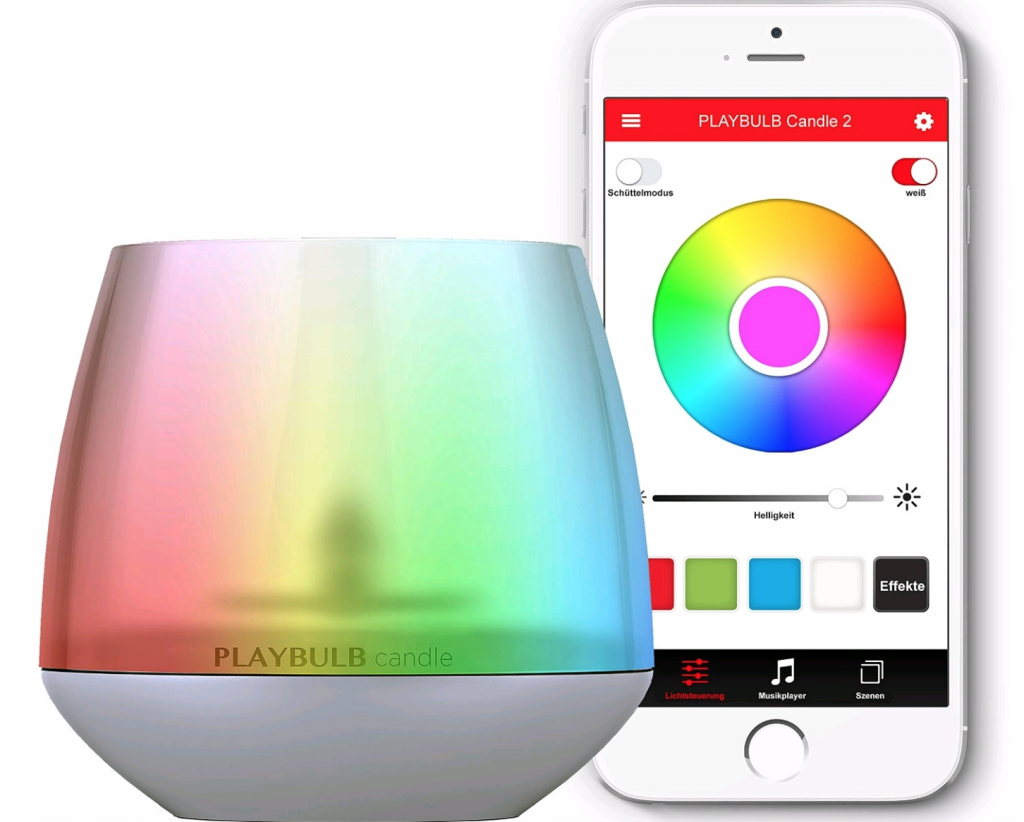 Set the mood in your living room with this Bluetooth-controlled LED candle. With a selection of four different colours to choose from, you control the device from your smartphone via a downloadable app.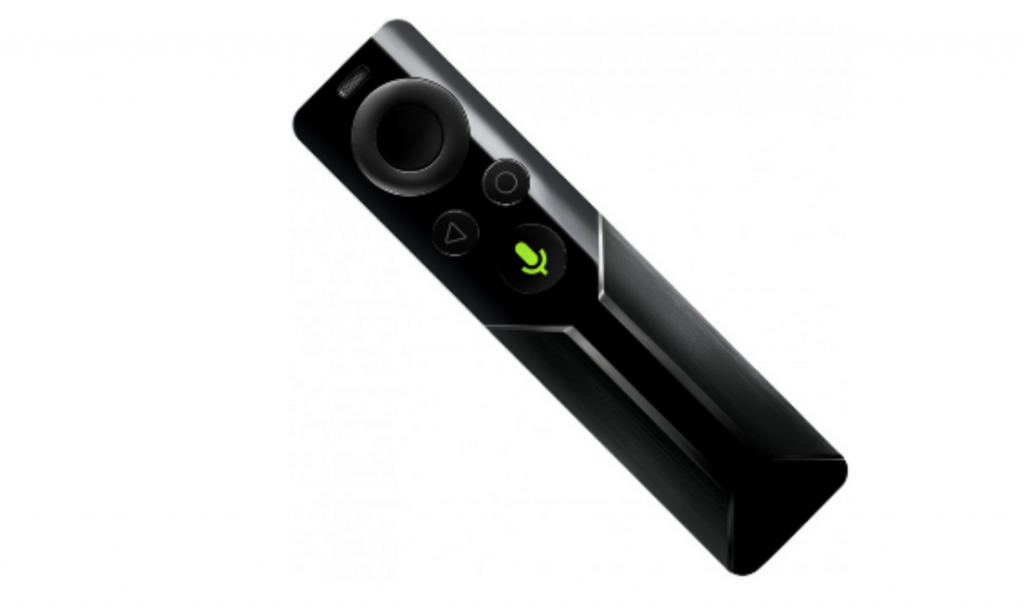 The days of the old button controlled remotes are gone and the future of voice-command remotes are here. The Nvidia Shield Remote recognises voice commands, works with a variety of different smart TVs and also allows you to plug in a pair of headphones without disturbing the main volume control.

Want more great deals on gadgets to help turn your living room into the world of tomorrow? Find the best deals on home entertainment must-haves here!