Great patio furniture can help transform your outside spaces into places of comfort and relaxation. Whether it's your patio, balcony or garden, patio and outdoor furniture is available in a variety of different designs and sizes, all helping you to create an inviting space for yourself or for your family and friends.
Here are 4 tips to help you pick the right patio furniture.
Material Matters
When buying patio furniture you're going to be spoiled for choice when it comes to different materials. Lightweight and rust-proof aluminium or plastic materials are perfect in a coastal setting, while wooden furniture goes better in a green suburban garden.
It's also important to keep in mind that different materials require different levels of care. Plastic furniture requires little maintenance aside from a regular cleaning while wooden furniture needs care in the form of regular varnishing and weatherproofing.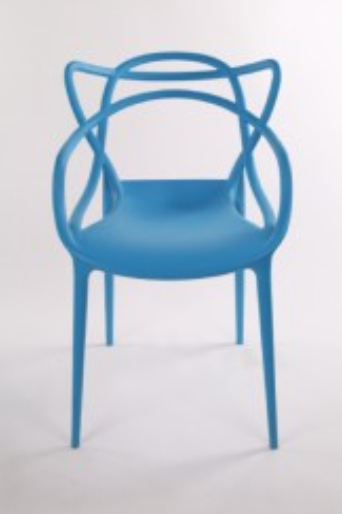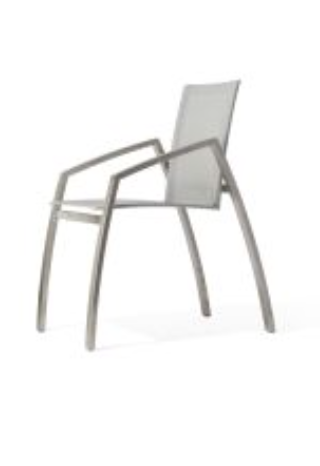 PatioStyle Plastic Chair              Todus Stainless Steel Chair
Consider Colour  
Patio furniture is not only available in different materials, but you'll also be able to get your furniture in an array of colours. Darker coloured patio furniture goes perfectly in shaded areas or rich, green garden environments. Lighter and brighter coloured furniture goes perfectly in sunny, well lit areas that you plan on relaxing in on a sunny afternoon.
Something else to keep in mind when deciding on the colour for your patio furniture is that different colours require different levels of cleaning. Darker colours are easier to keep clean, while lighter colours show stains and blemishes more prominently.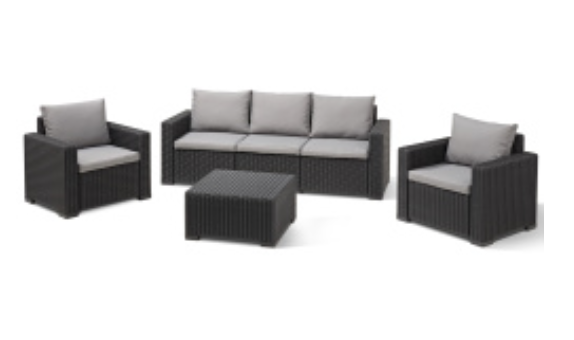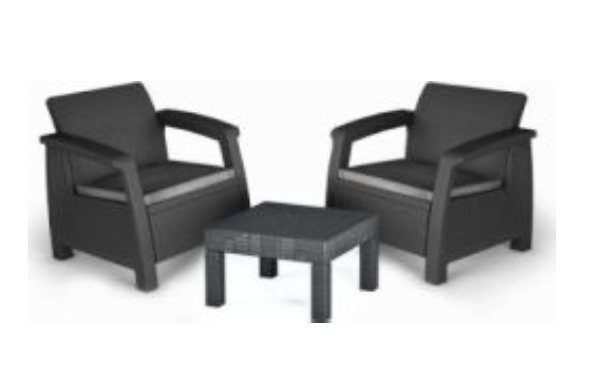 California Set – Graphite               Bahamas Balcony Set – Grey 
Always Accessorise 
To really get your patio furniture setup to standout why not pick out a few additions? Umbrellas are not only an excellent way to provide shade on a sunny afternoon, but can also tie together a patio furniture set.
Also, don't be afraid to add indoor furniture accessories such as throws and pillows to your patio furniture set to give it a more comfortable and inviting feel.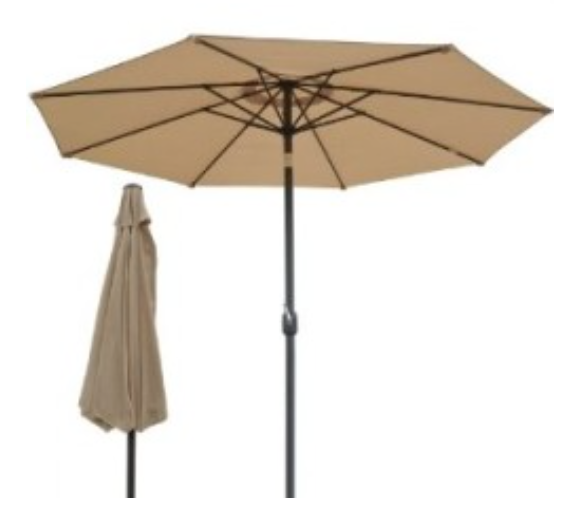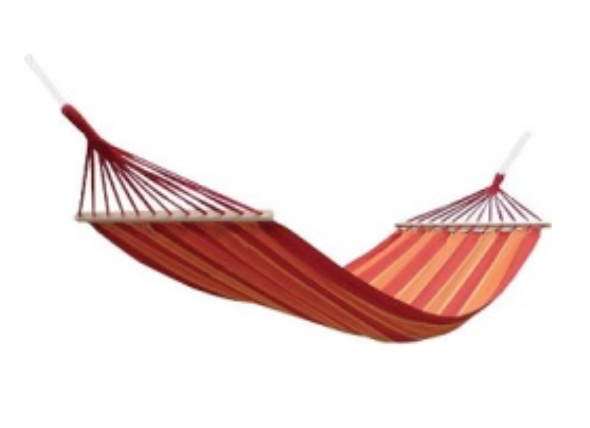 Garden & Beach Umbrella              Cotton Hammock
Know What You Need
When buying patio furniture it's important to know how and when you will be making use of it. Table and chair patio furniture sets are perfect for casual afternoon lunches while patio sofa sets are ideal for evening get-togethers.
If you have smaller patios and balcony areas you may need to purchase folding furniture that you can pack away after using.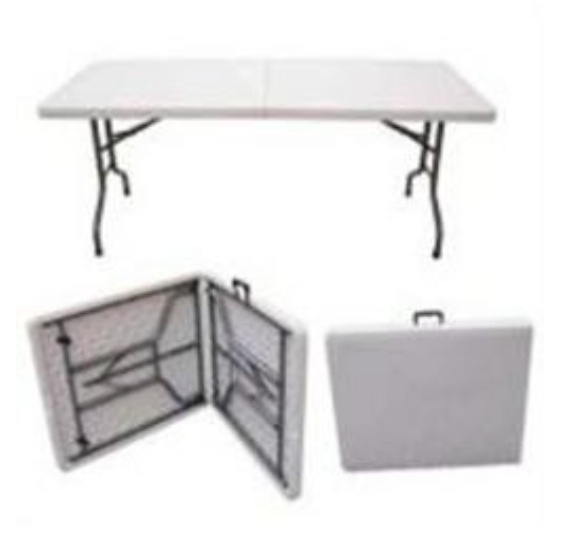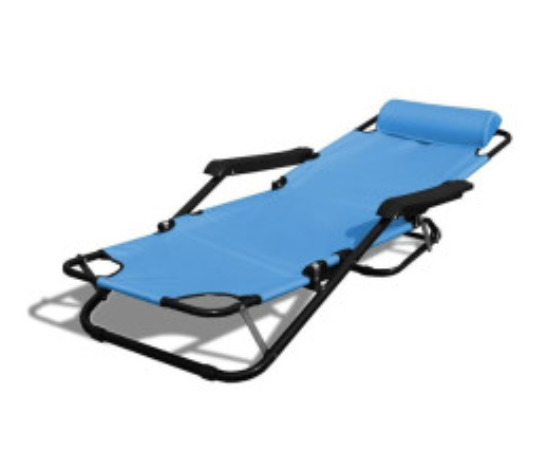 UniQue Folding Table                    Reclining Beach Chair