Braaing may be a time-old South African tradition, but some of our most loved braai tools are looking a little dated.
Here are a few gadgets and some so cutting-edge technology helping to bring the braai into the 21st century.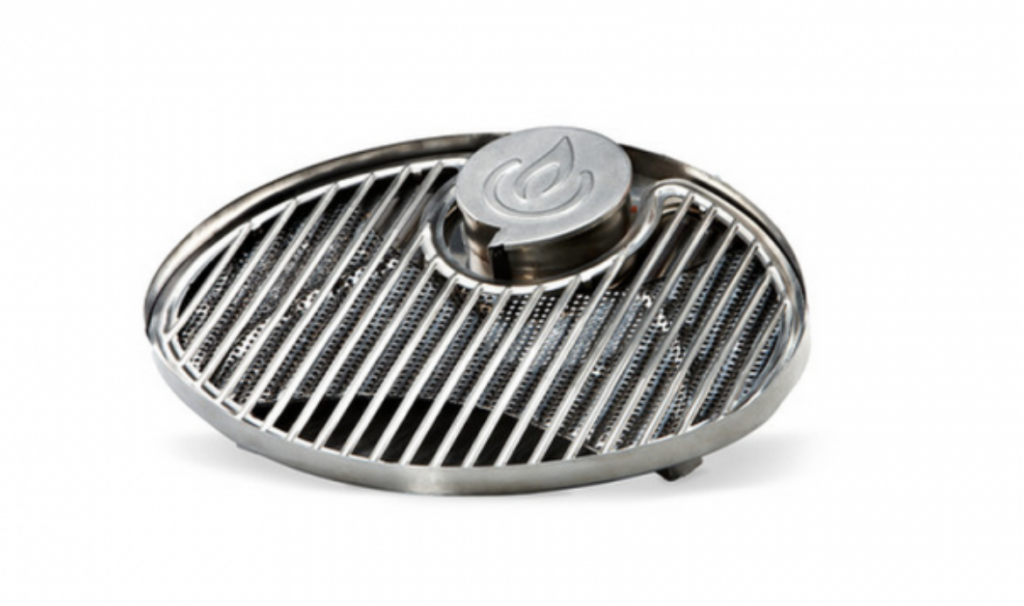 This lightweight and portable grill will help you turn any campsite fire into a tabletop grill. Using only solid biomass fuels, it's a safe and modern alternative to a gas braai, and it's collapsible legs and frame ensures that you will be able to take it anywhere.
Price: R830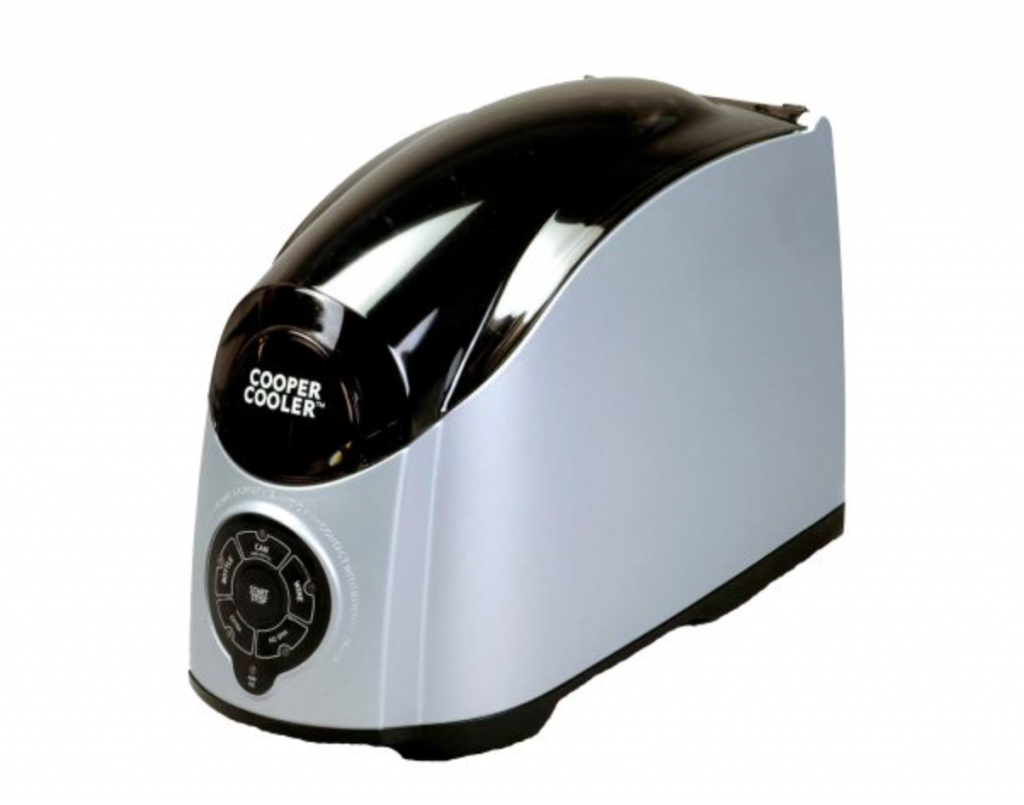 This nifty little gadget makes sure you'll always have ice-cold drinks at your braai. Anything from a 340ml can to a 740ml bottle of wine in under 7 minutes. Simply add ice and water, and the Cooper Rapid Beverage Chiller will do the rest.
Price: R1499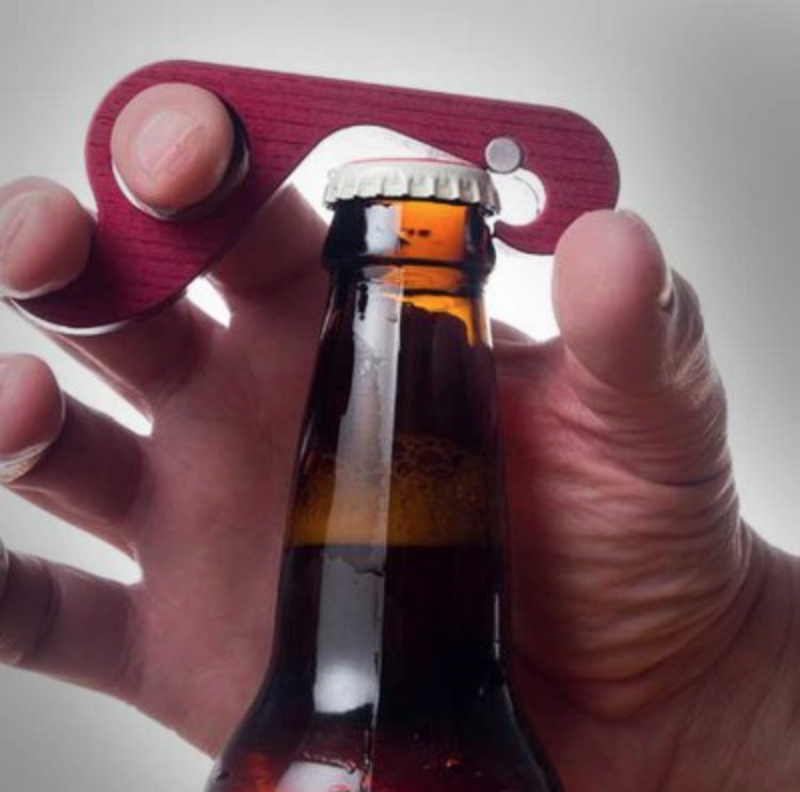 Open your beer quickly, easily and with only one hand. The GrOpener One-Handed Bottle Opener uses a magnet to hold your bottle in place, while the design allows you to open any beer bottle using only one hand.
Price: R249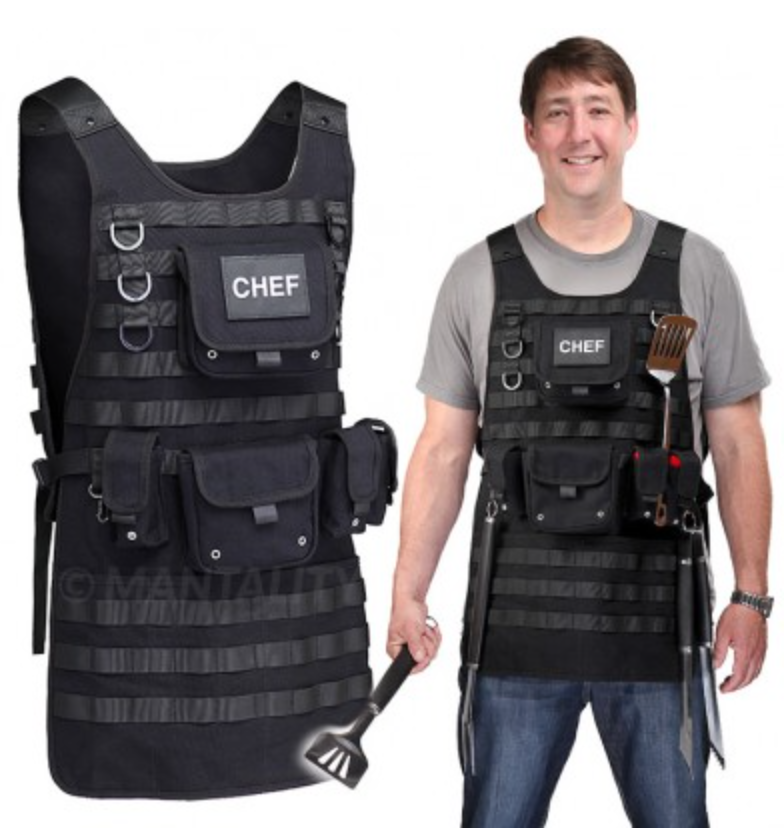 The modern braai requires that you always have your tools of the trade within arms reach. Made from 100% cotton, the Tactical Chef's Apron has space for spices, condiments and utensils.
Price: R1095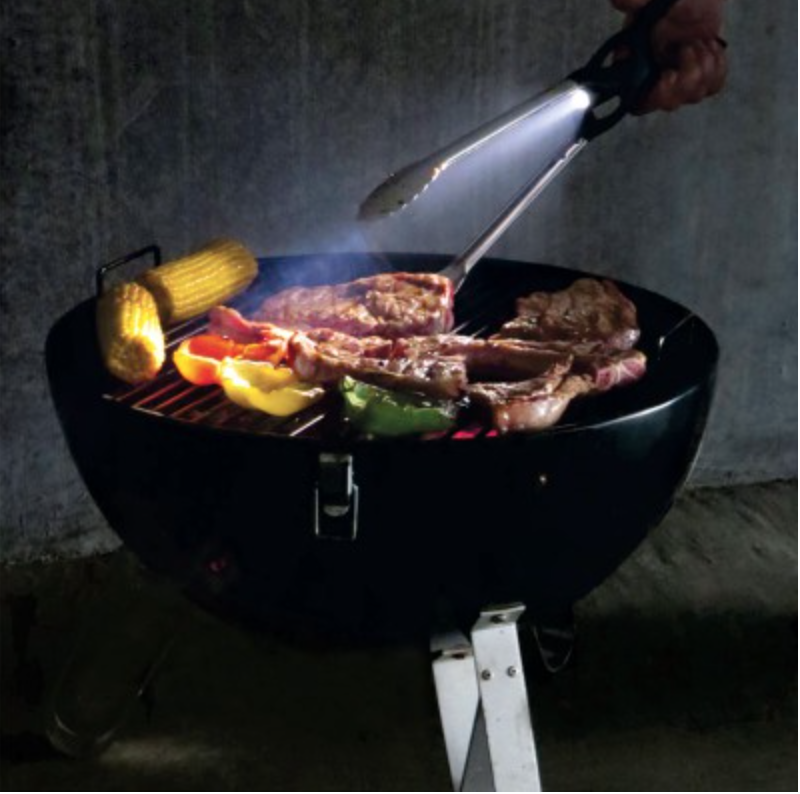 When the sun starts to set and things get a little dark light things up with the Tonglite Illuminated Braai Tongs. The centrally mounted LED light can be turned to face in your preferred direction, and the torch can also be removed when washing.
Price: R335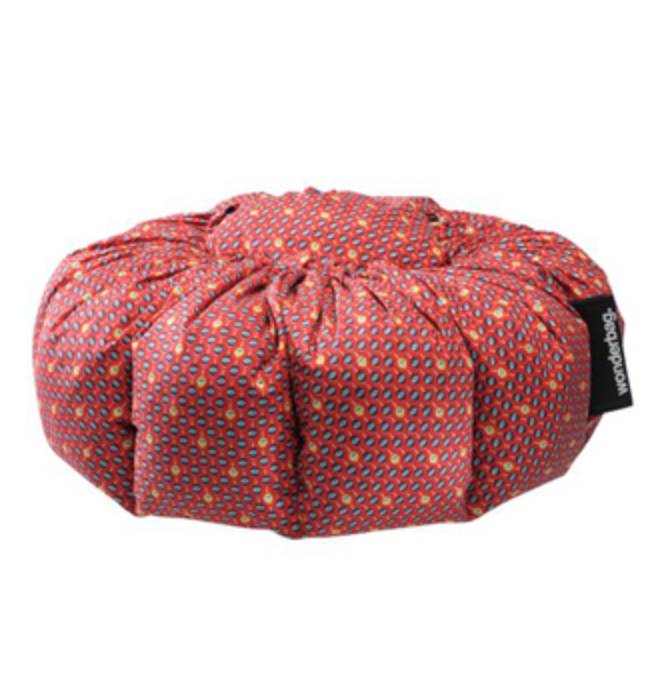 Ever had the problem of keeping your braaied meat warm while finishing off the rest of your meat? The Wonderbag is a simple solution to keeping your meat warm and ready to eat.
Price: R355