Christmas is around the corner and if you're wondering what to get to treat yo' poppa, we've highlighted some awesome items that should do the trick.
Smartphone Wallet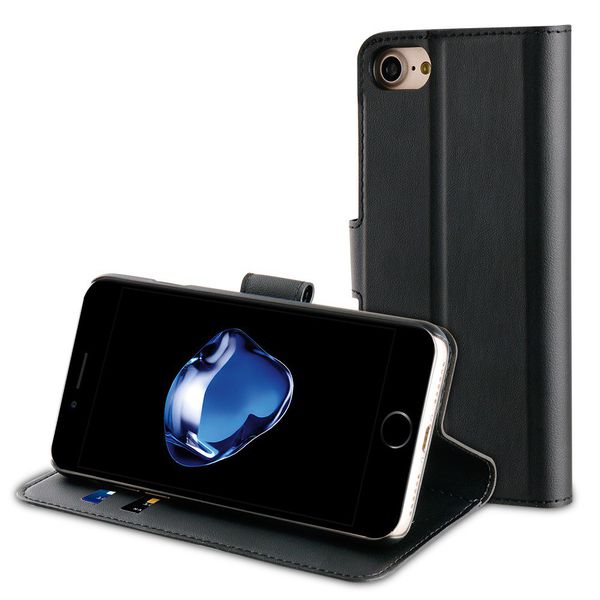 Guys don't want to carry any unnecessary things when we're out and about on the town, but they do need to take the essentials, and a smartphone wallet will definitely help simplify that. Whether your dad is a leather, suede, or something more subtle type-of-guy, a smartphone wallet is a great gift which can make carrying around credit cards, IDs, and cash a lot more convenient.


Sexy Socks
Price: R199 each

If your dad is the working-man but has an edge to his fashion-style (or perhaps looking for one), then check out Sexy Socks to go with his suit. Sexy Socks is where your ankles meet your social conscience. Not only are these funky socks 100% Bamboo but they're also helping make the world a better place. For every pair of Sexy Socks bought, a pair of school socks will be given to a child in one of South Africa's township schools.


Beer bread mix
Price: R65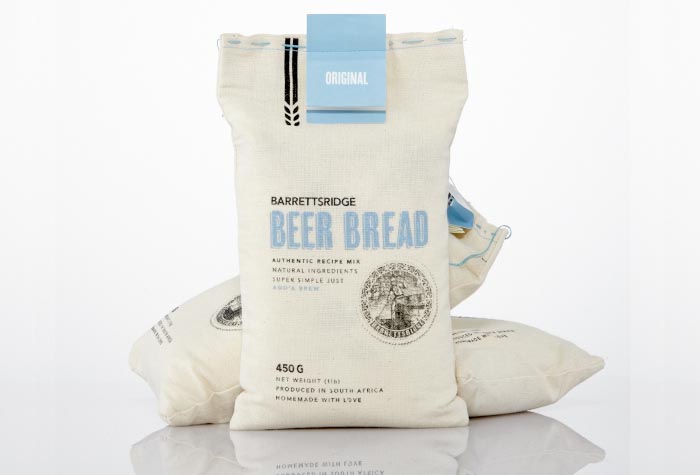 Men bond best in the kitchen, believe it or not, but finding the right thing to cook or bake is the real key. The answer is: beer bread. Barrett's Ridge artisanal beer bread mix is locally made, scrumptious and simple – just add beer and a mixing arm. It's the perfect gift for a braai-loving father looking to impress.


WeWOOD Chucky wooden watch
Price(s): R2,000-R3,500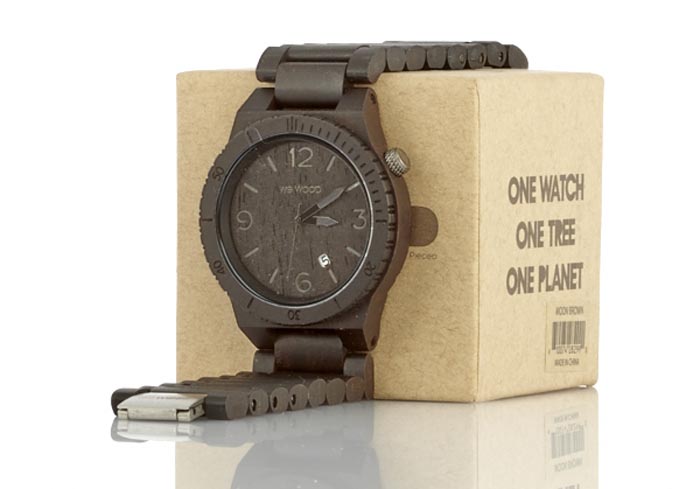 Dads love watches (totally scientific fact), and with wooden watches being the new cool thing, getting your father a solid-quality wooden timepiece is a great gift idea. Designed and made in Italy, WeWood watches are eco-friendly and made from 100% high-quality wood and every time a watch is bought, WeWOOD plants a tree.


What are you picking up for your dad for Christmas? Maybe treating yourself to something special? Check out more festive deals happening this season!