If you really want to spoil someone on your gift list this festive season, a luxury fragrance is indeed the way to go. But with so many options to choose from how do you decide which fragrance to select for that special someone? Forget shopping around, these 5 gift-worthy fragrances are sure to impress that special lady or man on your list these holidays!
1. Elizabeth Arden Green Tea Fig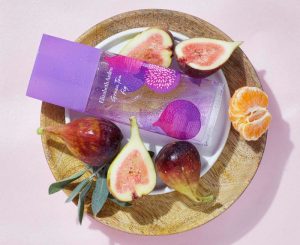 This fresh iteration of the much loved Green Tea fragrance is a summer must-have. The delightful Green Tea Fig is one of those fragrances you can't help but adore. Fresh top notes of green fig combine beautifully with the more astringent green tea while nuances of citrus, Ivy leaves, Italian Bergamont, Tonka Bean, and Violet Leaf, all come together to make it simply unforgettable. A must buy for a lady who loves fresh, fruity scents.
Find the best prices and deals on Elizabeth Arden Green Tea online via PriceCheck now:


2. Elizabeth Taylor Love & White Diamonds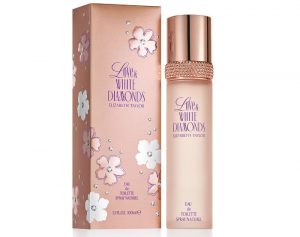 This exciting addition to the Elizabeth Taylor fragrance line-up is fresh and youthful! A beautiful daytime scent, Elizabeth Taylor Love & White Diamonds offers notes of neroli, petitgrain, mandarin, jasmine sambac, Turkish rose, tuberose, gardenia, musk, cedar and sandalwood. It's got wonderfully fresh citrus top notes and divine floral base notes and is the perfect cooling and calming fragrance for days busy festive season shopping days. Whether it's for your sister, mom, or girlfriend, this scent will go down a treat for any special lady in your life.
Find the best prices and deals on Elizabeth Taylor fragrances online via PriceCheck now:


3. Calvin Klein ck one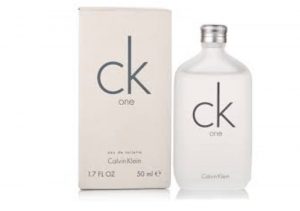 This unisex fragrance has been around for ages and is as classic as a pair of stonewashed Levi jeans! Crisp notes of bergamot are balanced by the freshness of cardamom, and the subtle sweetness of jasmine, violet, rose, pineapple and papaya before ending off with the warmth of nutmeg and musk. Buy it for yourself and share it with your special someone this Christmas for the ultimate in 'twinning' couple fashion.
Find the best prices and deals on Calvin Klein fragrances online via PriceCheck now:


4. Britney Spears VIP Private Show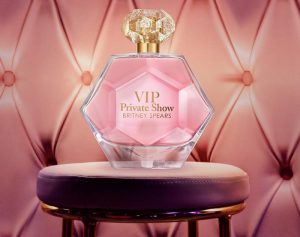 The queen of celebrity fragrances, Britney Spears' exciting range of fragrances for women boasts over 20 scents. A fun, sassy, and exciting addition to the line-up, this fruity floral fragrance will appeal to ladies who love to dance. With notes of blood orange, red apple, mango, violet, orange blossom, magnolia, raspberry, wood, amber and musk, this sweet and fruity scent is the ideal gift for a younger woman who loves flirty fragrances that are beyond girly.
Find the best prices and deals on Britney Spears fragrances online via PriceCheck now:


5. Narciso Rodriquez Narciso Bleu Noir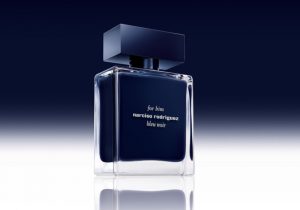 Narciso Rodriguez' Bleu Noir is the very picture of refinement with a scent that is as elegantly modern as the bottle it is packaged in. With fresh, spicy notes of nutmeg and cardamom combining with deep, sensual woods, this scent offers a superbly sexy masculine vibe. It's great for wearing every day – pronounced without being overpowering.
Find the best prices and deals on Narciso Rodriguez' Bleu Noir online via PriceCheck now:


Shopping around for gifts can be a nightmare! PriceCheck makes life easy by bringing together items from some of South Africa's biggest online retailers in one convenient place.