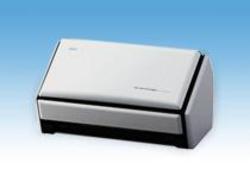 The product that you have searched for is unfortunately not available. Find similar products or please try a new search above.
If you have found this product on another site and believe they should be listed with us, please get in touch with us.
Description
The ScanSnap S1500 provides Windows users an effective way to greatly reduce paper clutter, storage space, and security risk associated with unmanaged paperwork at home or office. Even better, documents scanned by ScanSnap take on a higher level of accessibility and usefulness once liberated into the digital realm.
Compact Color Duplex Scanner for MS Windows
One button searchable PDF creation
Intelligent paper feed detection
Blazing 20ppm color scanning
50-page Automatic Document Feeder (ADF)
Comes with Adobe Acrobat 9 Standard