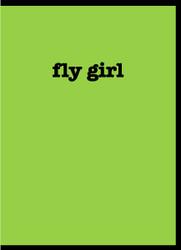 The product that you have searched for is unfortunately not available. Find similar products or please try a new search above.
If you have found this product on another site and believe they should be listed with us, please get in touch with us.
Description
"fly girl" - Passport Wallet.
This passport wallet is made of neoprene.
Inside there is a slot to hold your passport and 2 credit card pockets.
There is a center currency pocket sized to hold international currency.
Tips on what to do if your passport is lost or stolen are included with this wallet.