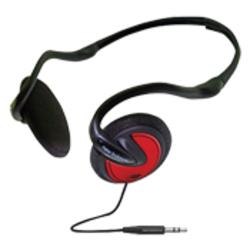 We currently have no available offers for this product.

Try some of these links to browse further:
Description
Make the most of your workout with NB sport headphones! This premium edition features dynamic stereo drivers for the very best sound, and the wraparound design ensures your comfort during even the most intense physical activity. An inline microphone and remote enable you to take a break from music by chatting on your phone—of course you're in good enough shape to carry on a conversation during your jog. . . right?